made you vanish
Paris Photo, Galerie Eiffel
Hall H, Espace Chloé
November 11–14, 2021
remember when closing your eyes
made you vanish?
the child hiding in plain sight.

Making worlds is not limited to humans.
  Anna Lowenhaupt Tsing
For their participation at Paris Photo, Chloé is pleased to present a recent body of photographs made in collaboration with Los Angeles-based artist Zoë Ghertner. Captured over the past few months, this selection of images on view reveals Ghertner's ongoing exploration of interdependent ecologies and the eternal femme.

Distinguished by a finely honed skill for isolating her subject matter, Ghertner's work edits out the world so that we might encounter it again anew. In the deft juxtapositions of her taxonomies, we are quietly struck by the ease with which the photographer renders multispecies intimacies.

Scenes from Mexico, The American West, Hawaii, and the artist's garden fill each frame. Settings are less diaristic than they are elemental as the natural world spills forth. Time's passage is marked by constantly reshaping clouds, tendrils of hair, patterns in the sand, the changing size of our hands, worn rocks, and mushrooms creeping out of the decay. We do not control time, we are enveloped by it.

Within Ghertner's eternity, femme bodies are normalized. The objectifying gaze to which the fairer sex has so long been subject is suspended. Unfettered features—a cosmos of freckles, serpentine locks, attenuated fingers, full breasts, a brave profile—are glimpsed in their most unadorned forms. Ghertner removes the gilding to reveal the lily beneath and in so doing she erases the artificial boundary separating nature and culture.

Ghertner reframes the conditions under which women reencounter their own image. Alongside nature, the femme body refuses to be cast as passive terrain. Age, skin, and contours no longer present barriers to agency. The always already dynamic femme is as adaptable as climbing branches, as serene as still waters, and as powerful as the rushing wind—which is to say that she is in her element.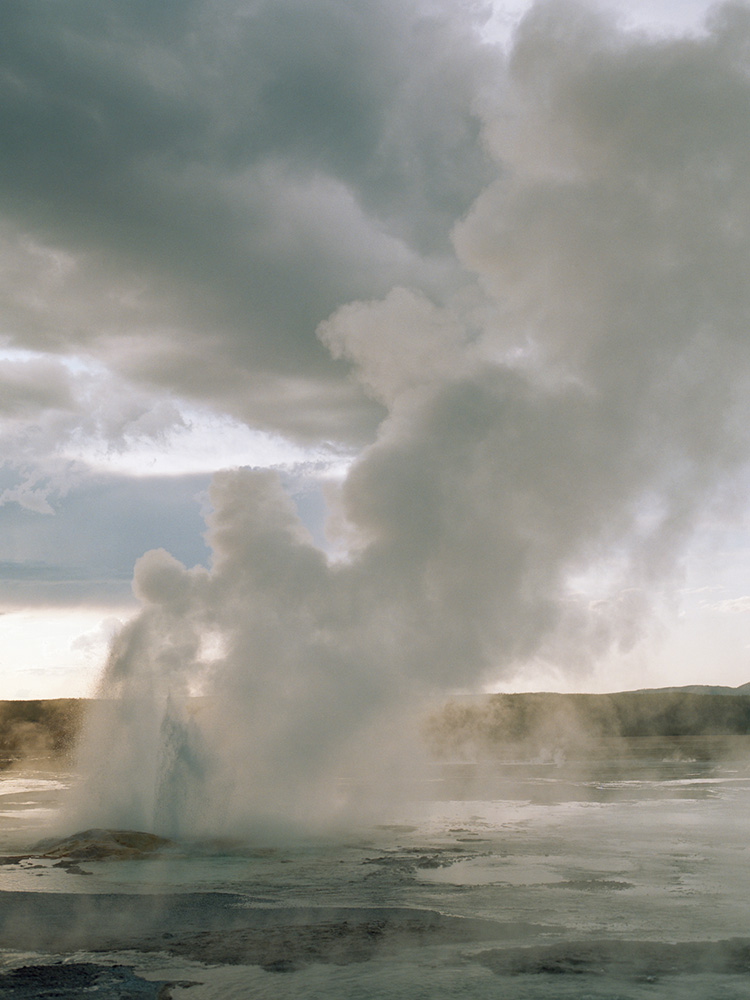 outpouring
2021
Digital c-print
30 × 40 in
76.2 × 101.6 cm
Edition of 4 + 2 AP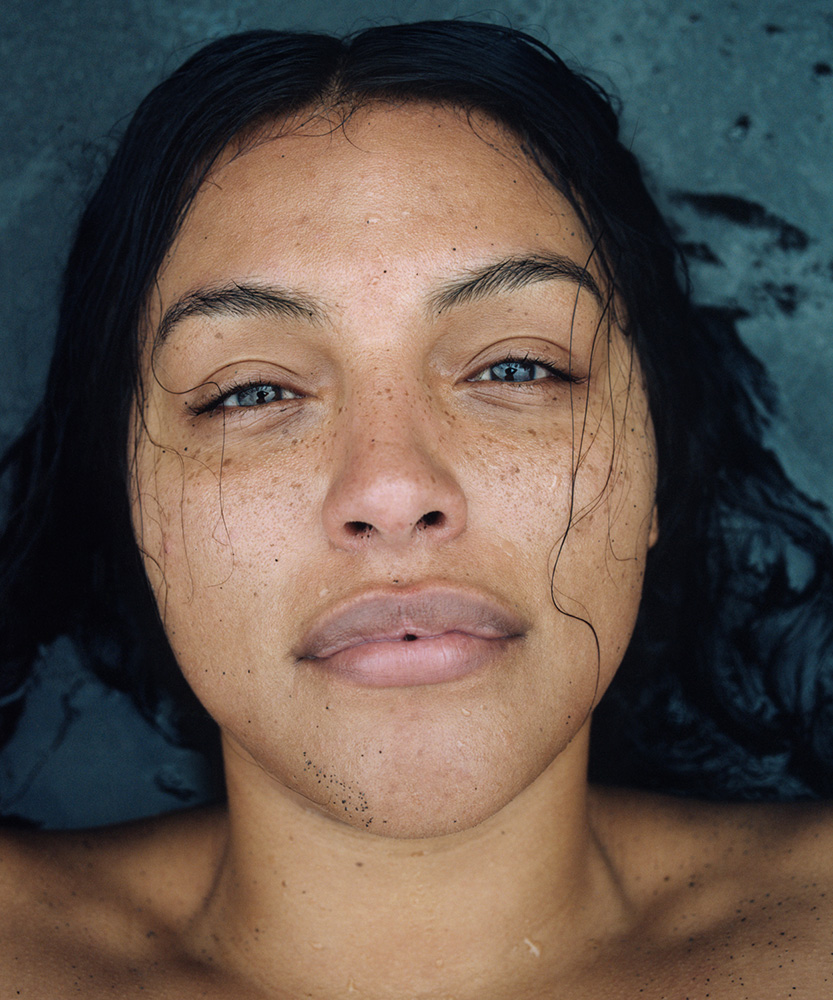 don't forget me
2021
Digital c-print
20 × 24 in
50.8 × 60.96 cm
Edition of 4 + 2 AP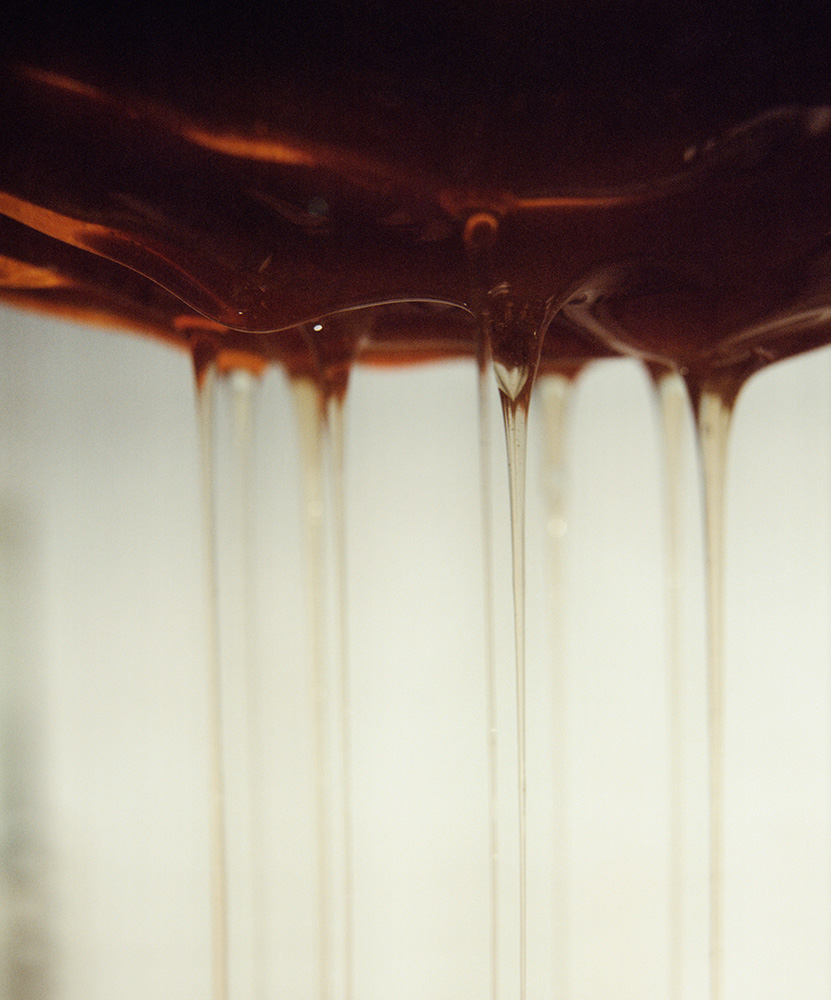 does it bleed
2021
Digital c-print
48 × 58 in
121.92 × 147.32 cm
Edition of 4 + 2 AP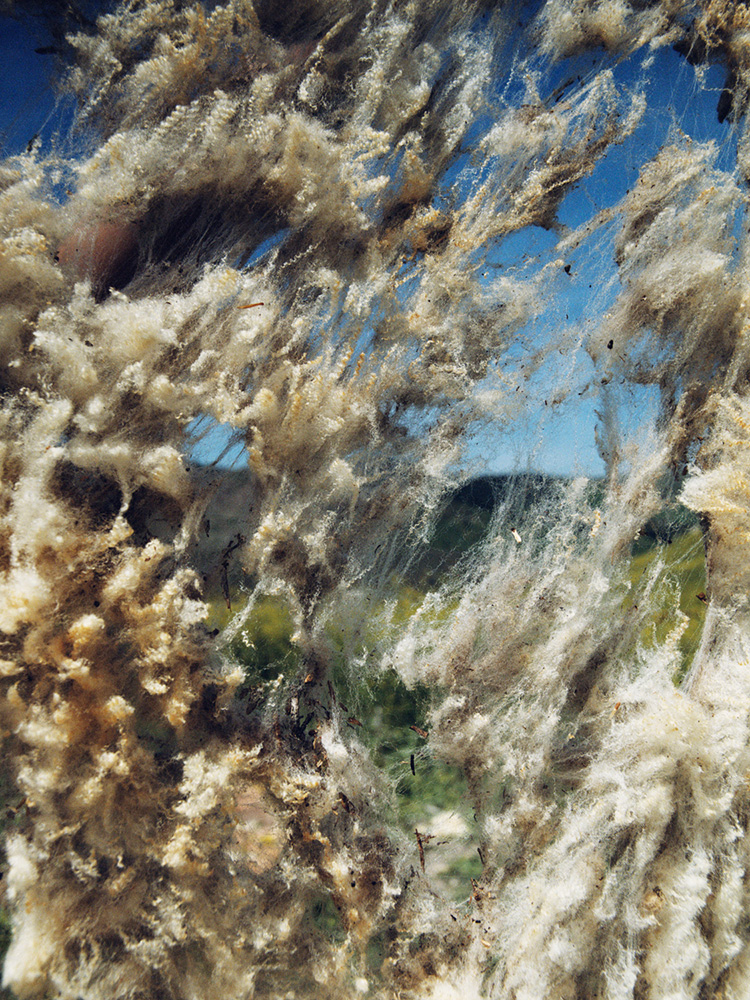 blanket the sky
2021
Digital c-print
30 × 40 in
76.2 × 101.6 cm
Edition of 4 + 2 AP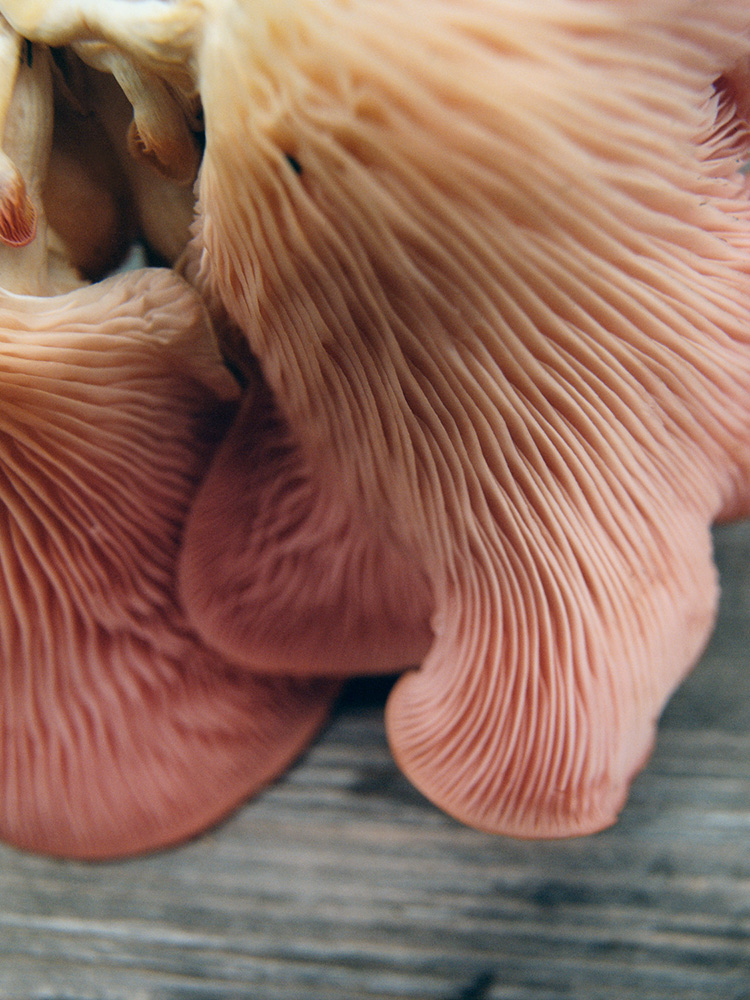 the smell of skin
2021
Digital c-print
30 × 40 in
76.2 × 101.6 cm
Edition of 4 + 2 AP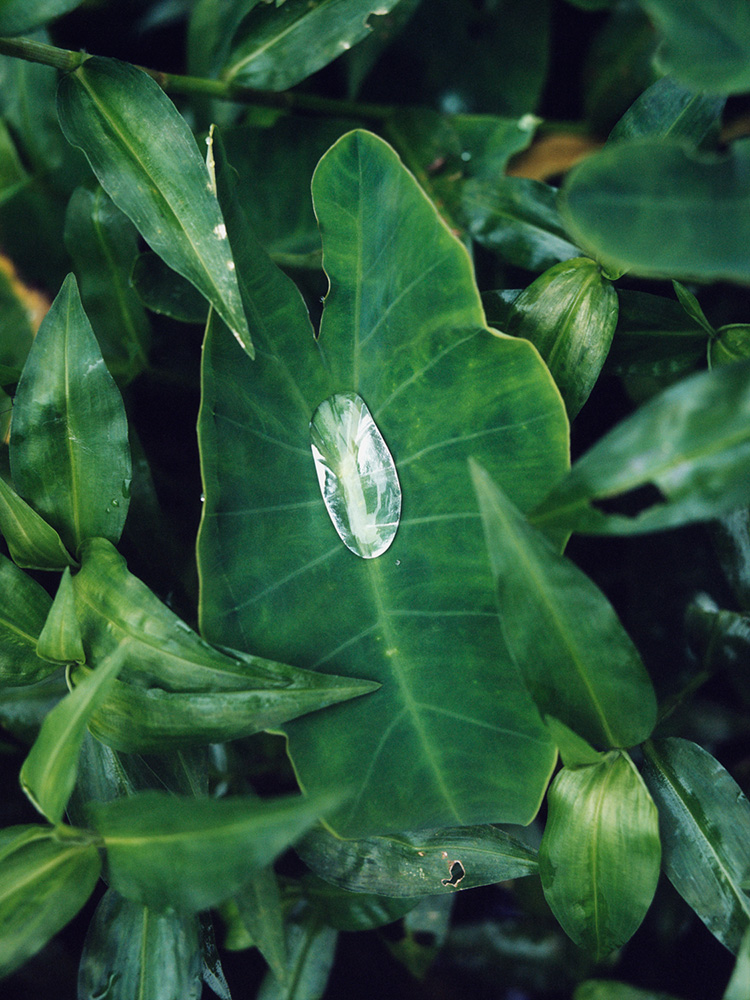 when liquid hardens (pearl)
2021
Digital c-print
30 × 40 in
76.2 × 101.6 cm
Edition of 4 + 2 AP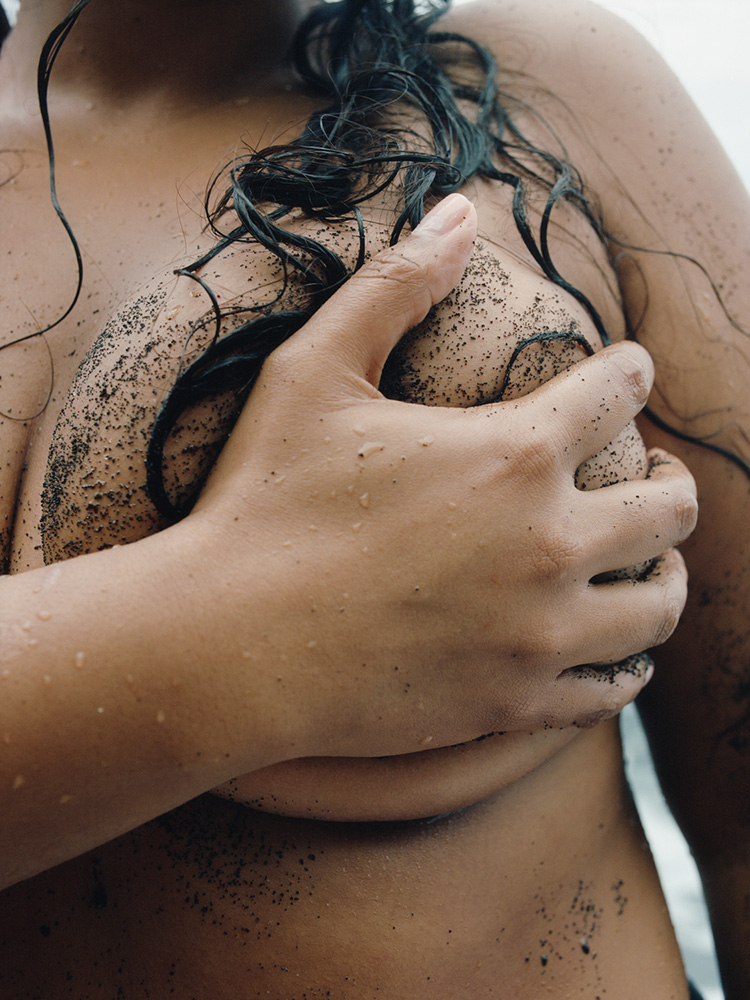 my own nature
2021
Digital c-print
30 × 40 in
76.2 × 101.6 cm
Edition of 4 + 2 AP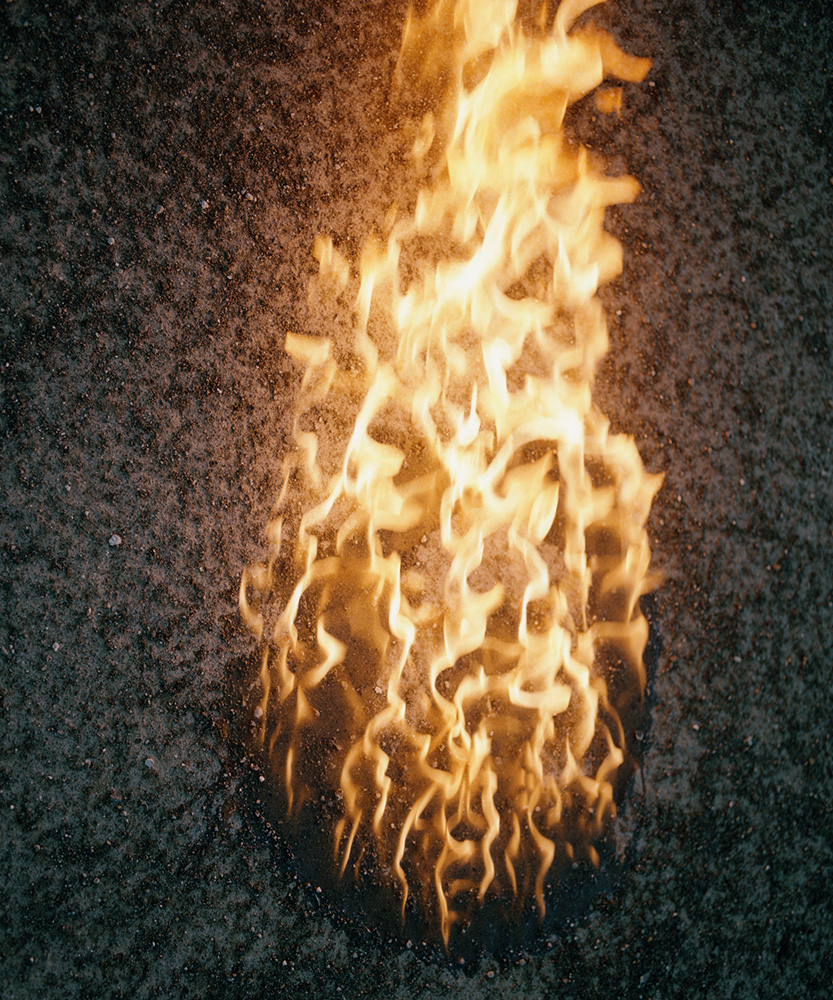 the instinct to pounce
2021
Digital c-print
20 × 24 in
50.8 × 60.96 cm
Edition of 4 + 2 AP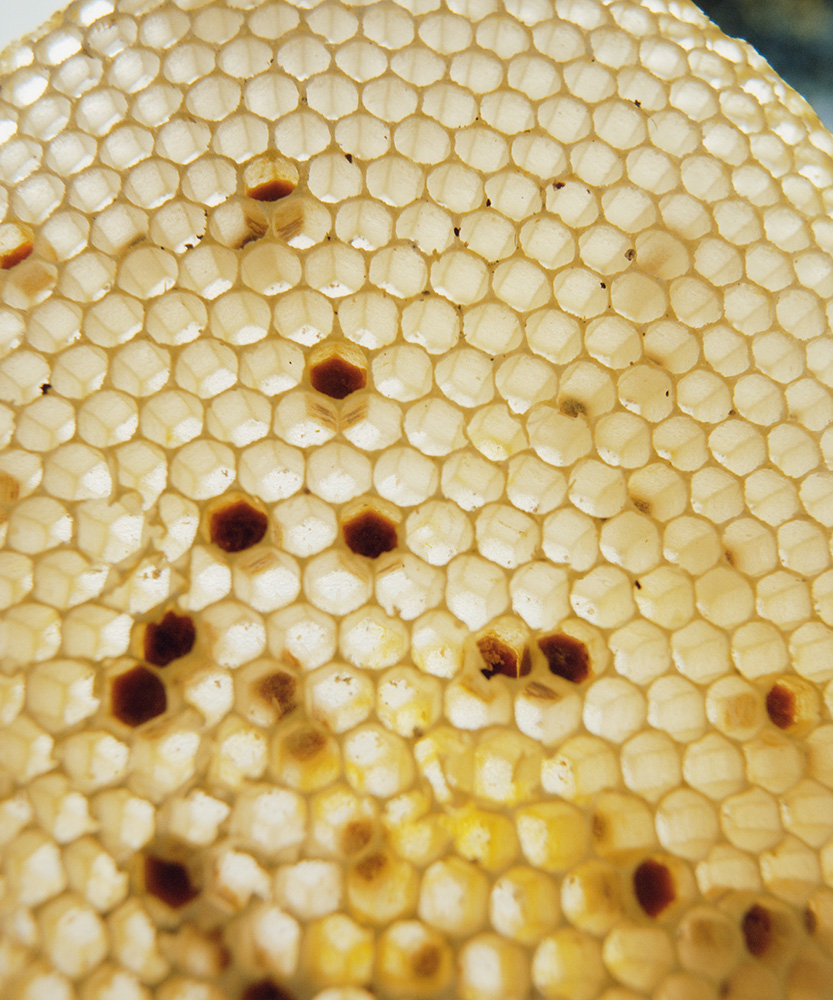 beaming, glowing
2021
Digital c-print
20 × 24 in
50.8 × 60.96 cm
Edition of 4 + 2 AP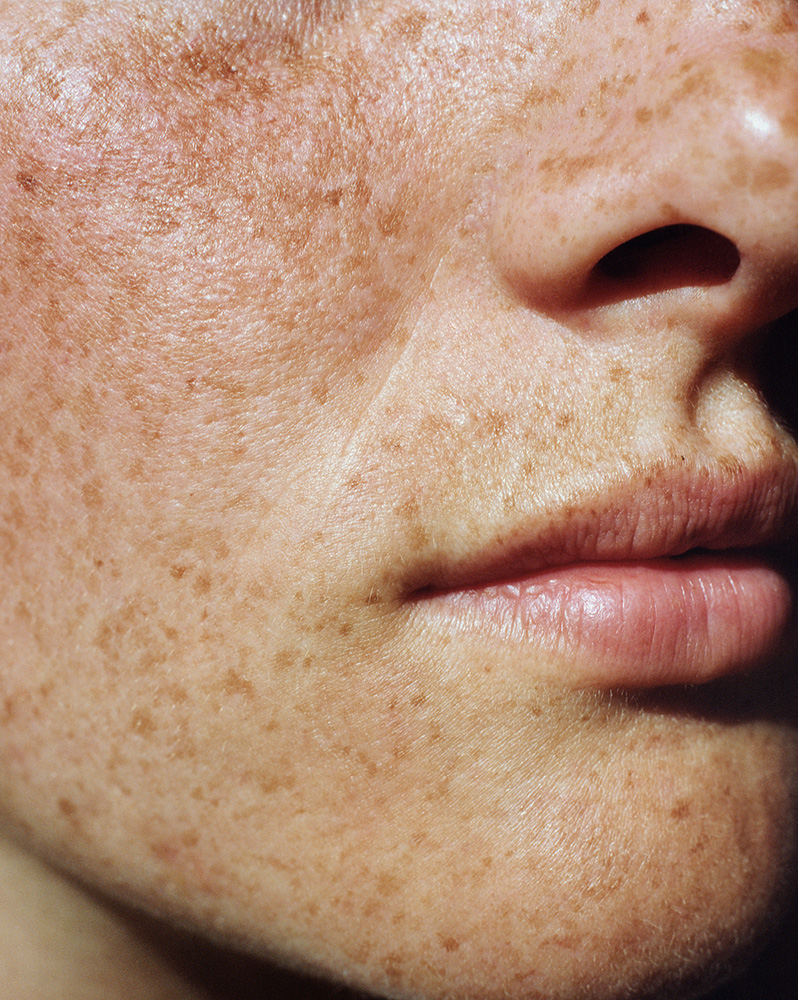 can't erase - past present
2021
Digital c-print
5.5 × 7 in
13.97 × 17.78 cm
Edition of 4 + 2 AP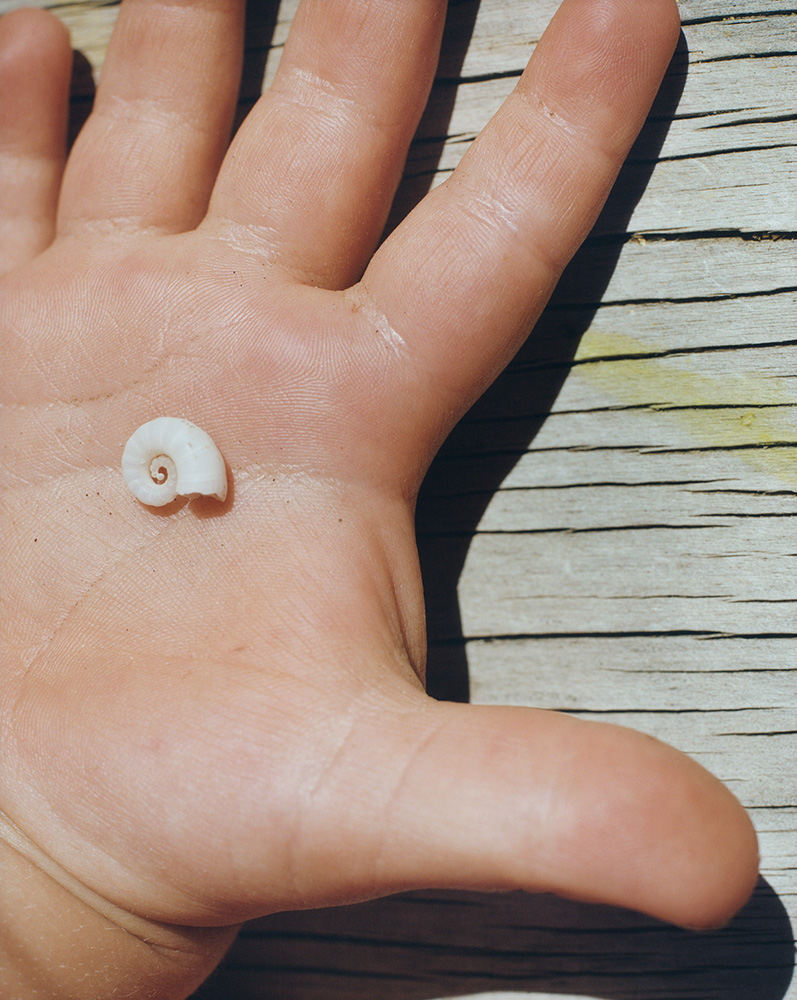 hold still (golden gift)
2021
Digital c-print
5.5 × 7 in
13.97 × 17.78 cm
Edition of 4 + 2 AP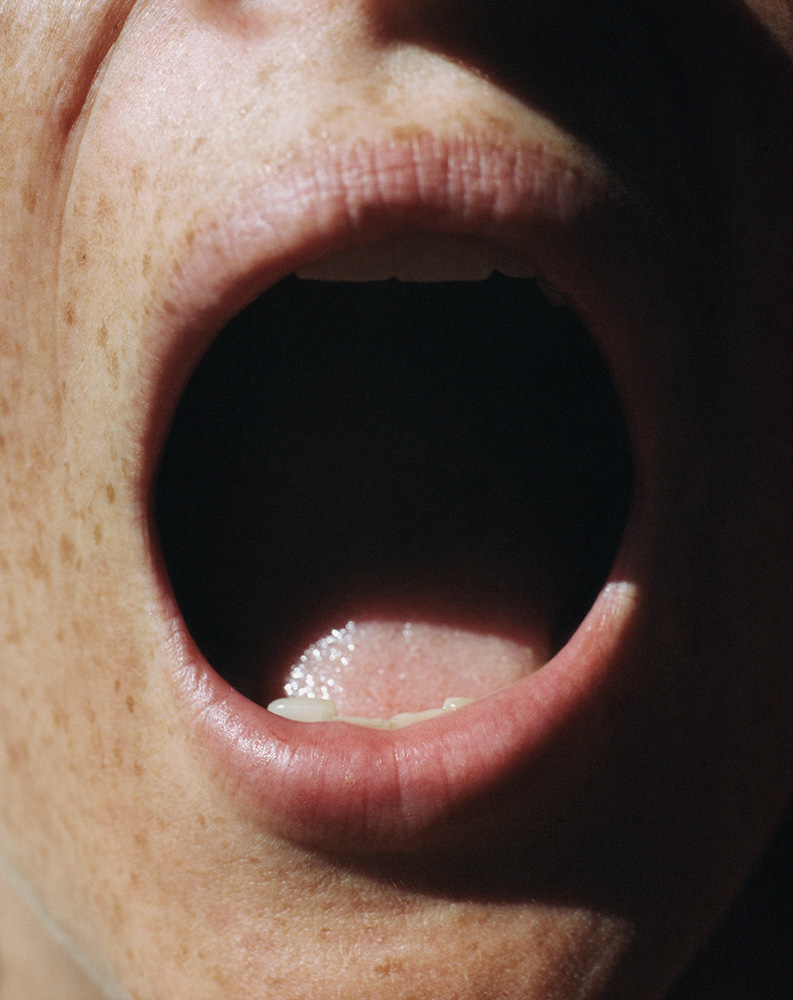 leaving it unlocked
2021
Digital c-print
5.5 × 7 in
13.97 × 17.78 cm
Edition of 4 + 2 AP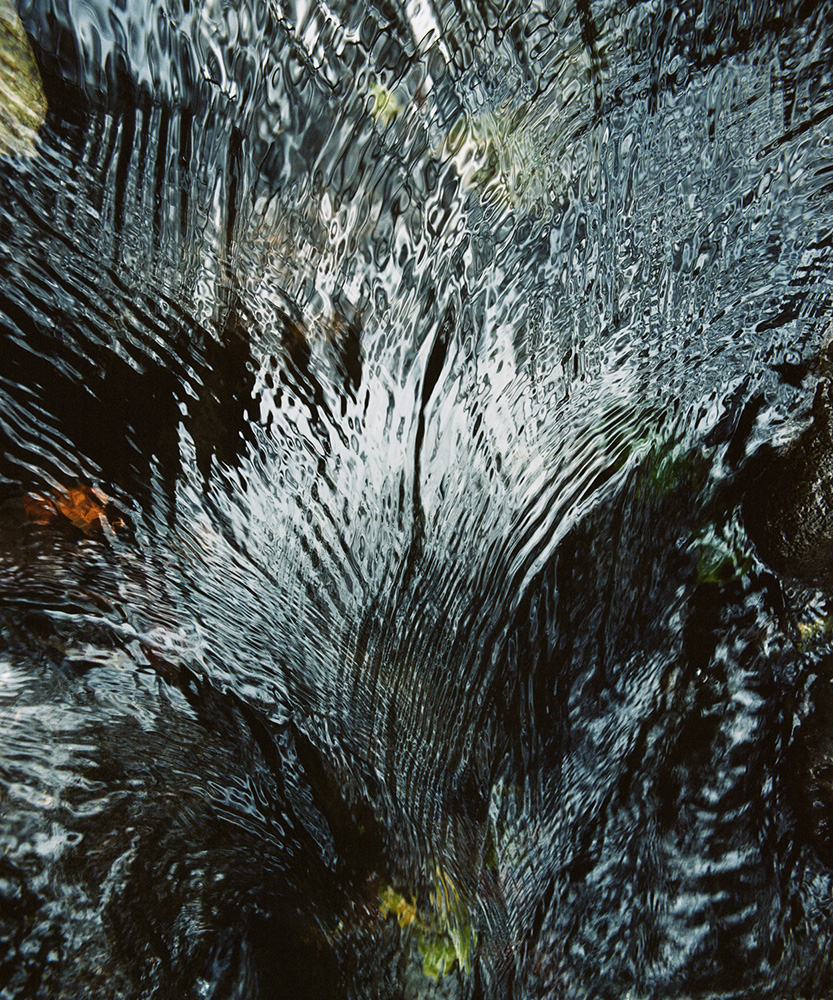 come look
2021
Digital c-print
48 × 58 in
121.92 × 147.32 cm
Edition of 4 + 2 AP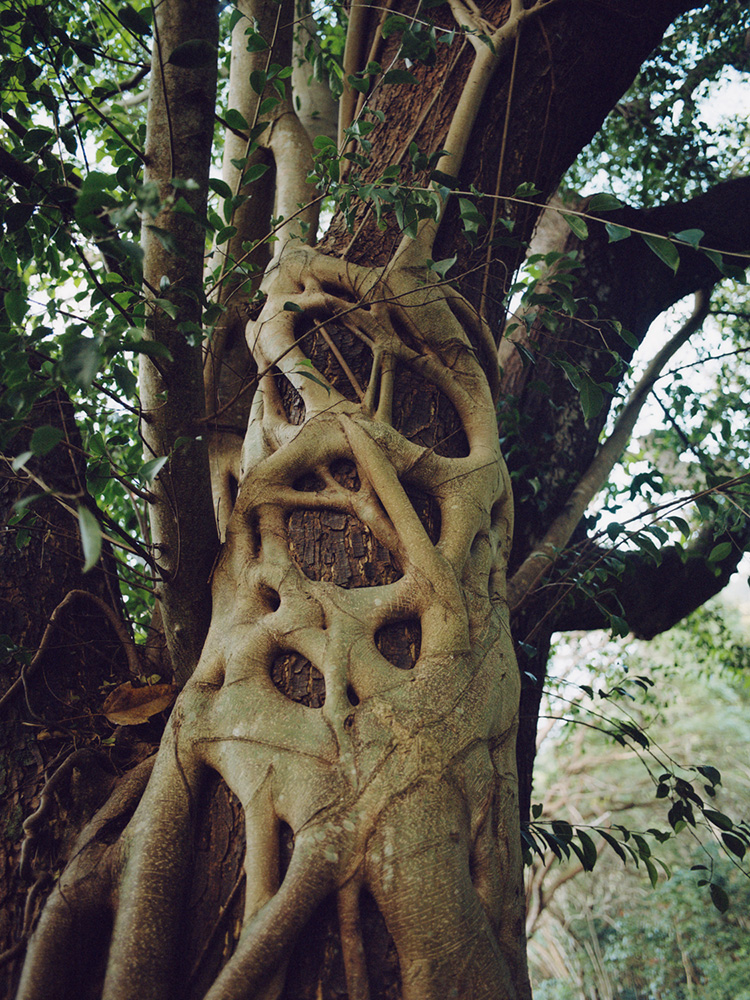 turning, twisting, and aching
2021
Digital c-print
30 × 40 in
76.2 × 101.6 cm
Edition of 4 + 2 AP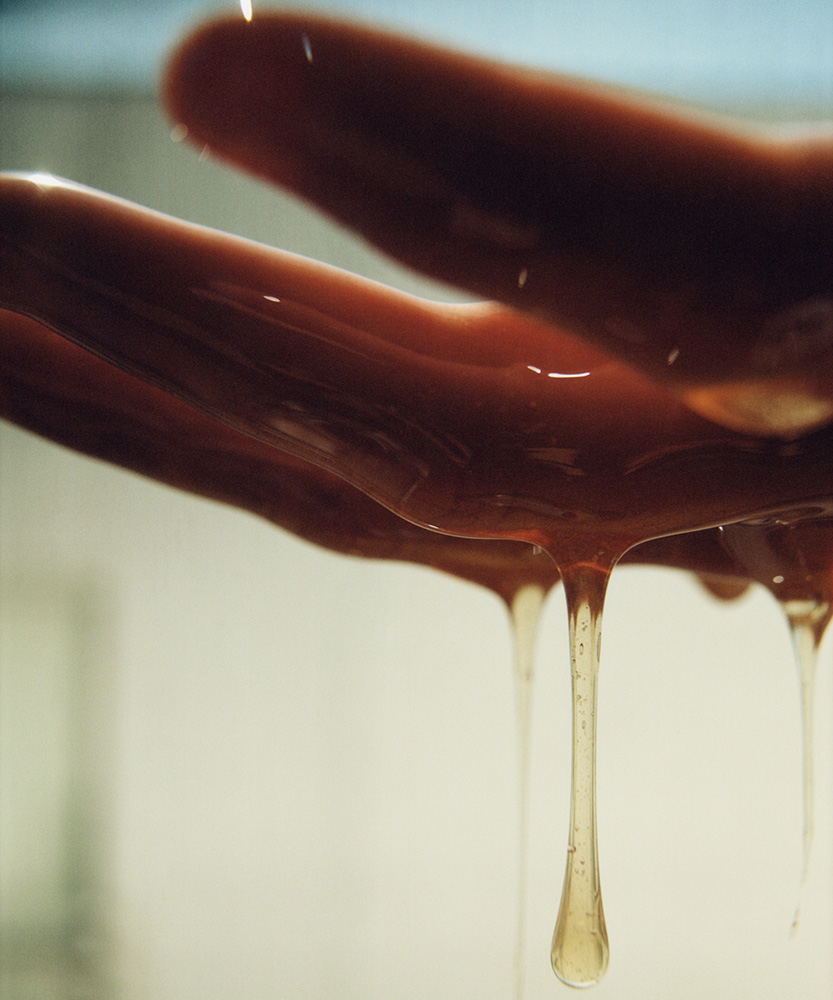 craving the sweet (nectar)
2021
Digital c-print
20 × 24 in
50.8 × 60.96 cm
Edition of 4 + 2 AP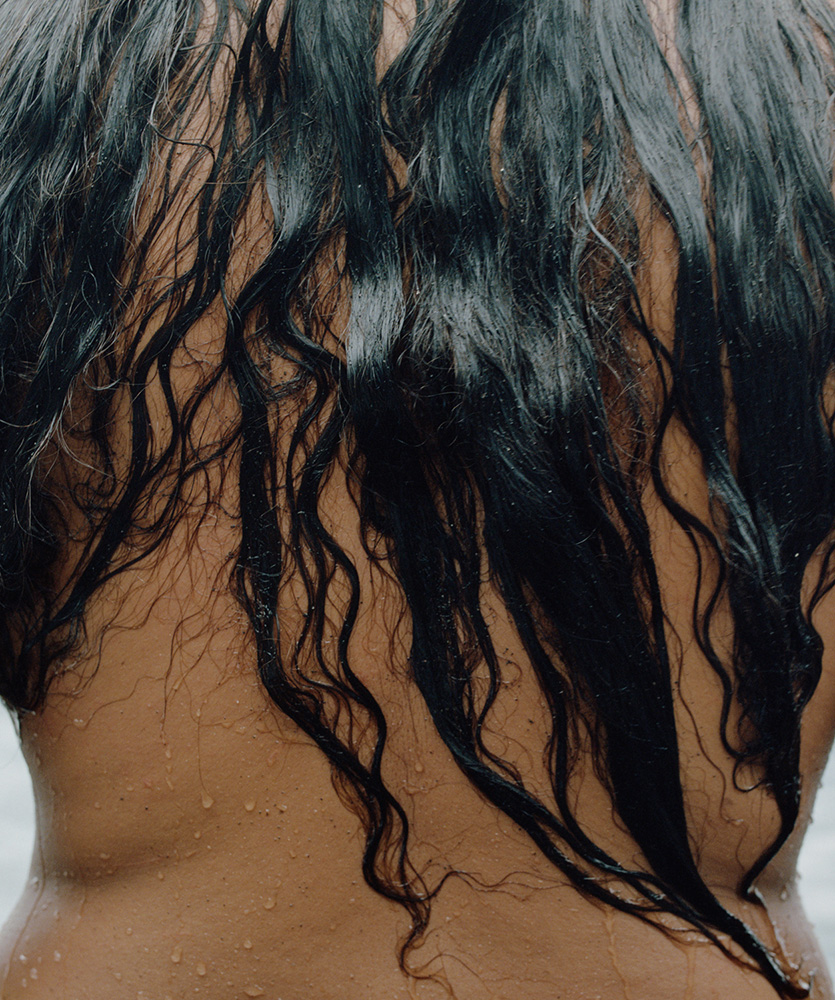 when you cry
2021
Digital c-print
20 × 24 in
50.8 × 60.96 cm
Edition of 4 + 2 AP